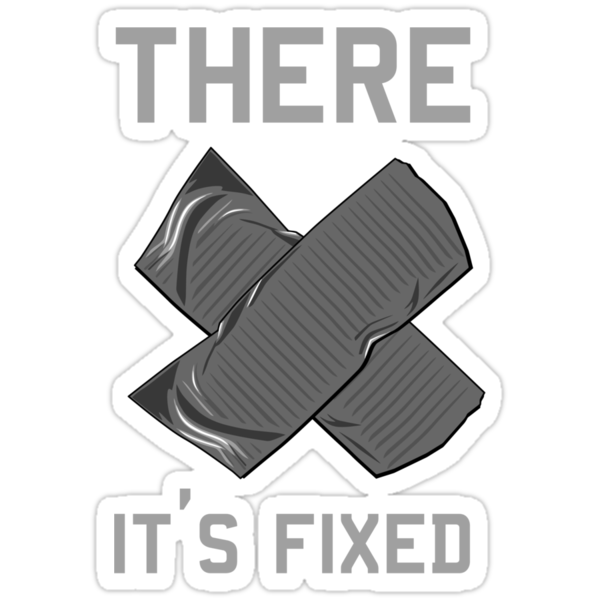 Did you miss the Friday chat? In which we solved everyone's problems? Here's a run down of what we talked about:
Problem: I struggle with creativity and coming up with ideas.
Solution: Use idea generating websites like Hubspot and Portent.
Problem: How do I use WordPress?
Solution: Play with it! Learn it! You'll get it! And use the Ultimate Book Bogger plugin, for sure!!
Problem: How do I keep up with and keep track of reviews?
Solution: Use google docs, anchor links,  and create review indexes and archives.
Problem: How do you make your headers and logos?
Solution: PicMonkey! Photoshop! Picasa! Make cookies for a graphic designer!
Problem: Have you ever tried vlogging?
Solution: Check out BookTubers on YouTube. A whole other book community. If you are scared of being on camera, try podcasting. Maybe learn video editing. But it's not necessary.  Some brought up a controversial panel at last year's BEA where there was a pretty huge debate about vlogging. Hopefully, we'll all just be friends!
Problem: Rafflecopter for giveaways?
 Solution: Lots of people use it but Giveaway Tools is starting to be popular now too.
The discussion morphed into meeting each other at BEA or some other big event. Who would be shy and who wouldn't? Maybe a Bloggiesta meet up sometime? How fun would that be!!!